5 HOTTEST Secrets On How To Make Money From Facebook
So we can say that less than 2 thousand people saw the posts, and I made ₦120,000 from the conversions.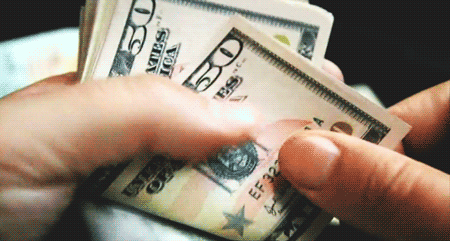 Forget about my caption, it is no secret! We will be seeing them now.
I also have a pretty beautiful FREE gift for you at the last page!
If you have been following this website for a while now, you would have come across tons of posts on blogging, and you will be seeing more… haha!
Okay, what is blogging?
Blogging can simply be defined as the running of a blog.
You can be running a blog on anything you like – fashion, news, religion, cars, history and virtually anything.
I have been able to consistently make ₦200,000 from my blog, and you can find out how by visiting this page.
Now back to what we were talking about, how can you make money from your Facebook account through blogging?
As we all know, everything you do as a blogger depends on traffic, and your Facebook account is the easiest (and most affordable) way of getting readers to your blog.
I have been able to get 30,000 visitors to my blog from Facebook (groups and pages, not my friends though) in a single day, so anything is possible.
You can see more about blogging by visiting this page.
The next method we will be talking about is affiliate marketing.
I was able to generate over ₦230,000 Naira from promoting a single product, and we will be seeing how.