5 HOTTEST Secrets On How To Make Money From Facebook
Even our big Aunty Beyonce smiles home every month with earnings from sponsored posts, so why shouldn't you?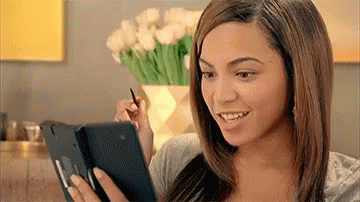 Sponsored posts are a way of making money online whereby you get paid to talk about another person's business or brand on your social media pages and handles.
On a good day, I make more than $60 from sponsored posts on my blog, and it is simply because I have a fairly large audience.
Now, there are many brands who are into the business of connecting you to sponsored posts, and they have different criteria.
Many of them accept personal Facebook accounts, but the problem is that they always target US and Canadian users, and can consider European countries like the United Kingdom.
Neverthless, there are a few who can work with Nigerians, and you can check out the full list on this page.
We will be moving swiftly into e-commerce.
You can make ₦200,000 in a single day selling stuff to your friends, and you won't spend a dime in the promotion.